Slide
Conifer's Local Eatery Since 2010
Brooks Place is Your Place.
We pride ourselves on bringing the community together over great food, drinks, and memories.
Food, Drinks, and Fun! There is no shortage of excitement at Brooks Place Tavern. From Families to Sports Fans, there's something for everyone, and we can't wait to have you join us! Brooks Place is Your Place!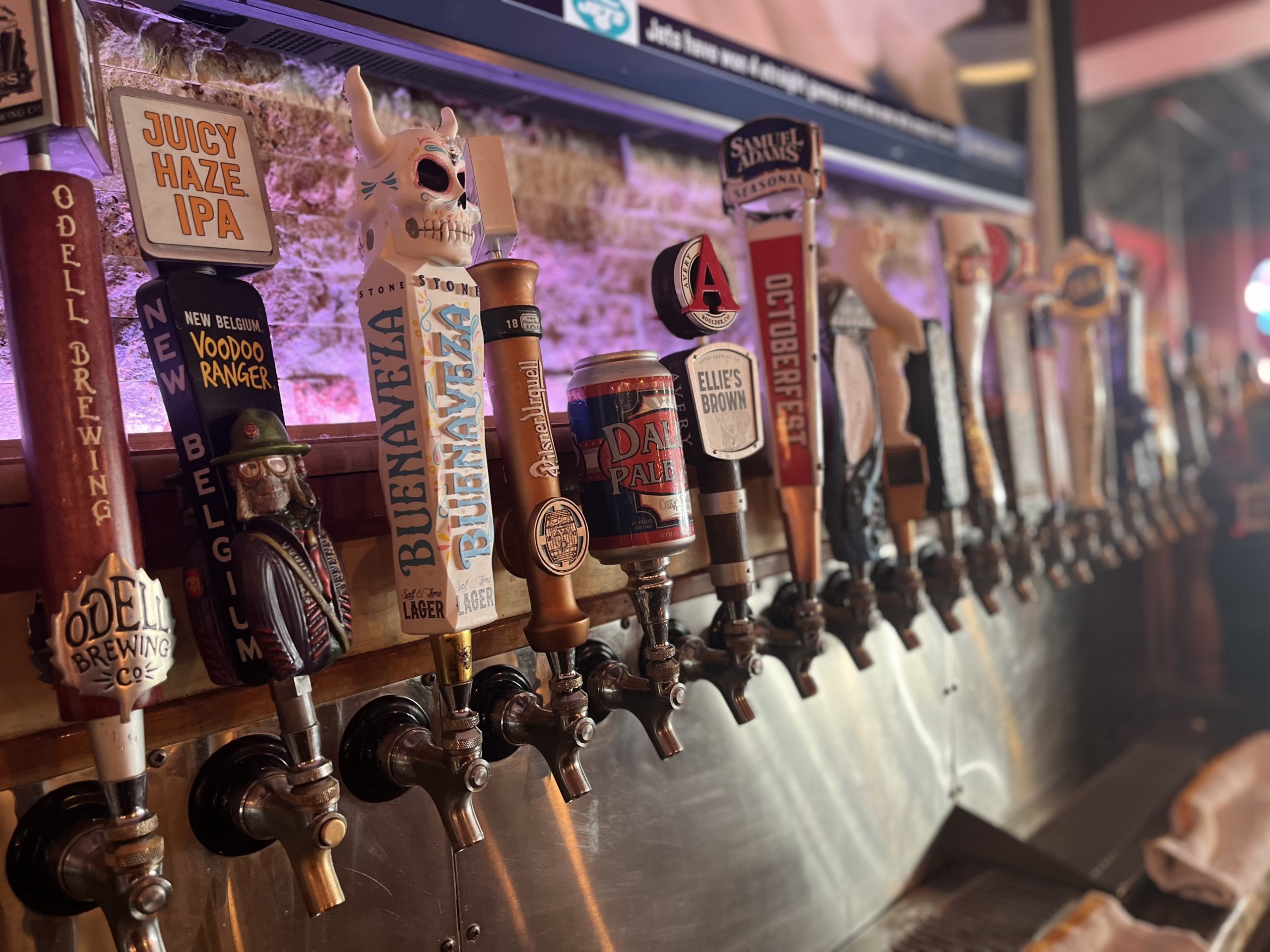 Beer, Wine, and Great Cocktails
Our huge array of beer, wine, and spirits, can quench anyone's thirst!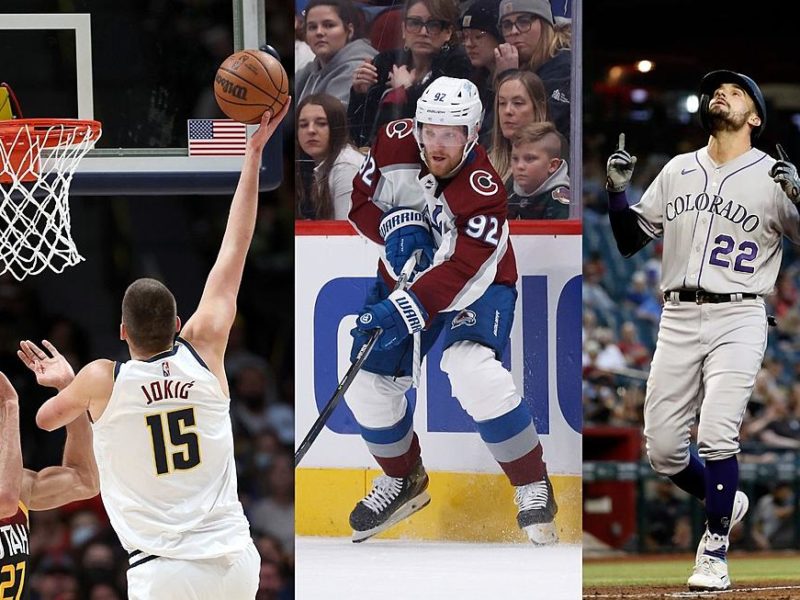 Conifer's Home for Sports
18 HD TVs to cheer on your favorite team! We're the best place to watch your favorite sports.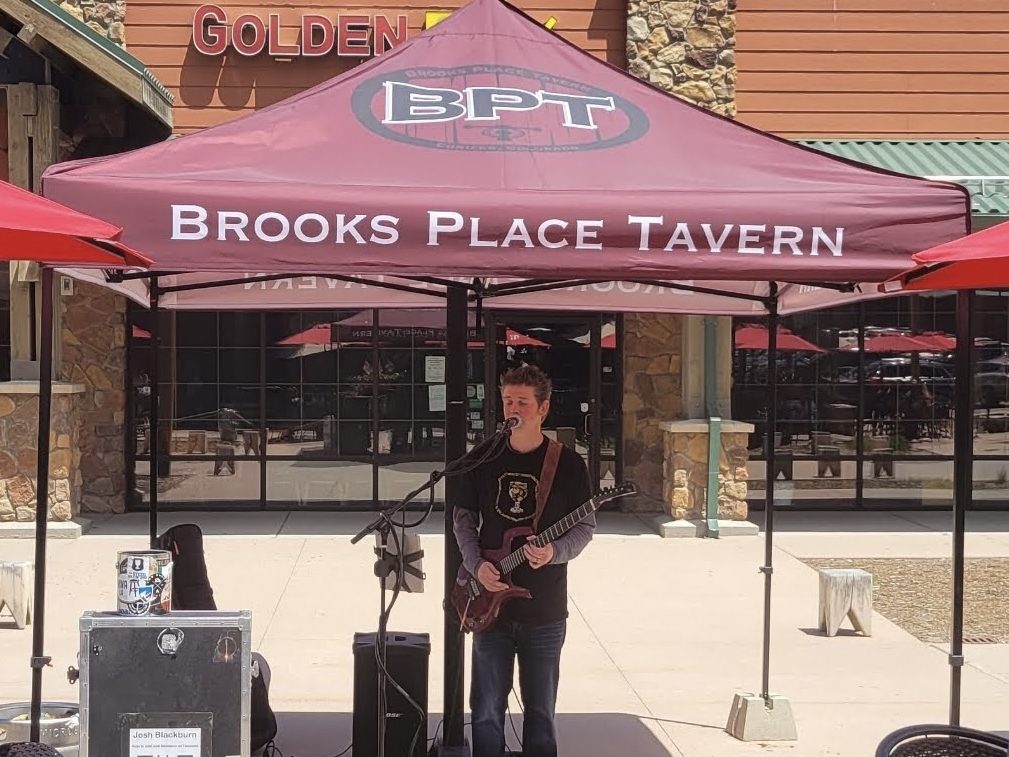 Live Music and Special Events
Concerts, holiday parties, and much more! There is always something happening at Brooks!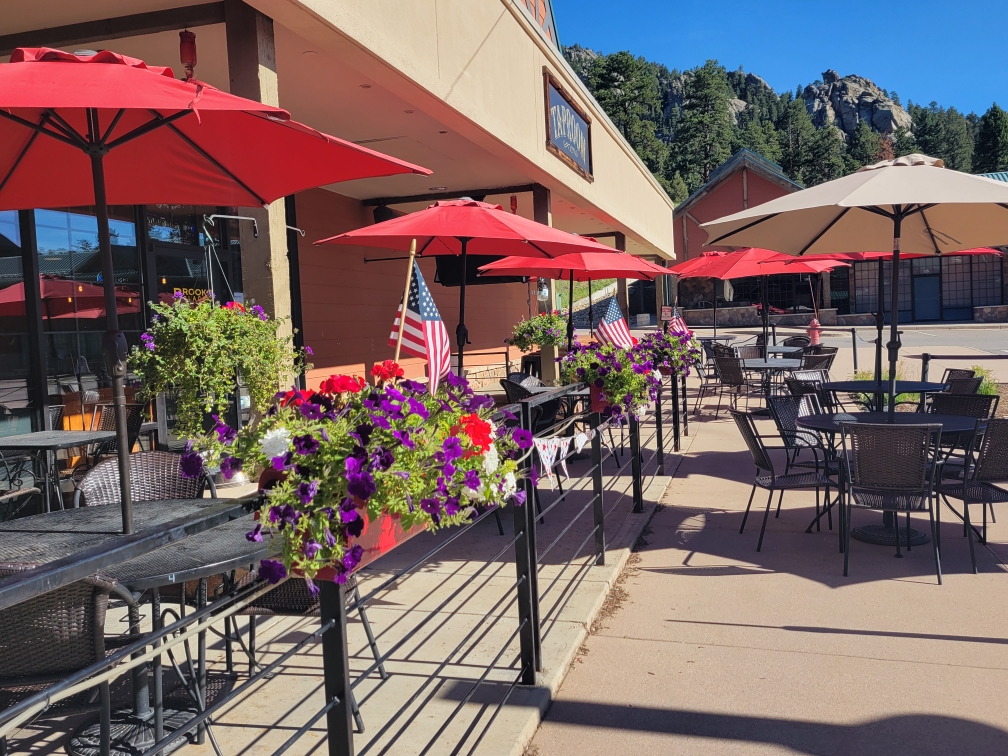 Dog-Friendly Patio
Dine-in with your furry friend on our dog-friendly patio, or take a hot meal home to the family!
Since 2010, Brooks Place Tavern has been serving the the community with great food and amazing memories. As a local favorite for over a decade, Brooks has always been committed to building lasting neighborhood relationships, and treating every guest like family
Owners Nicole and Dave, are committed to bringing their local spirit and love of Colorado to every visiting guest. With Dave's cooking prowess as the Executive Chef, and Nicole's vast restaurant knowledge as the General Manager, they have built a foundation of quality and care. Together, they aim build on that carefully crafted foundation, and to continue the tradition of Brooks Place Tavern being the premier dining venue in the front range.