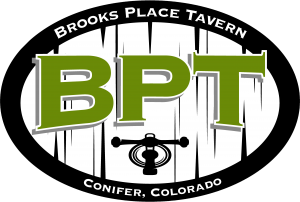 About Brooks Place
Since 2010
Brooks Place Tavern was opened in 2010 by Steve & Janice Brooks. Our current owners, Nicole and Dave, started working for Steve and Janice in 2015 and purchased the restaurant in 2019.
Nicole is a long time resident of Bailey since 1983, and a native of Colorado.
Dave, our executive chef, moved to Evergreen in 1983 from Wisconsin.
Nicole and Dave have 4 amazing children and are both very excited to bring their expertise to the table & build on the well established reputation of Brooks' Tavern. 
Nicole and Dave love the community & are happy to own their first restaurant in the area where they grew up. It's a dream come true. Thanks to the help of Jennifer & Mark Berthold, Dave's sister & brother in-law…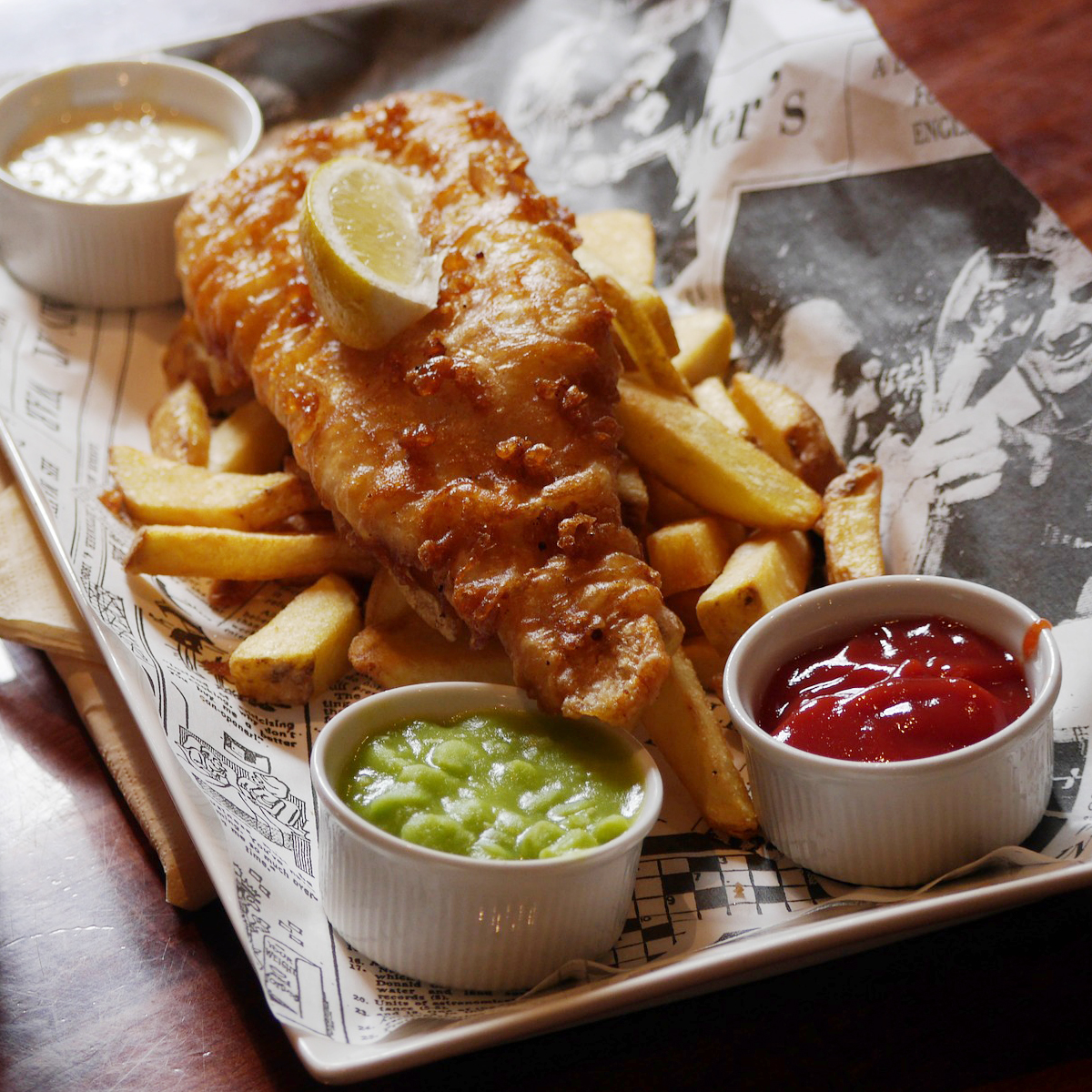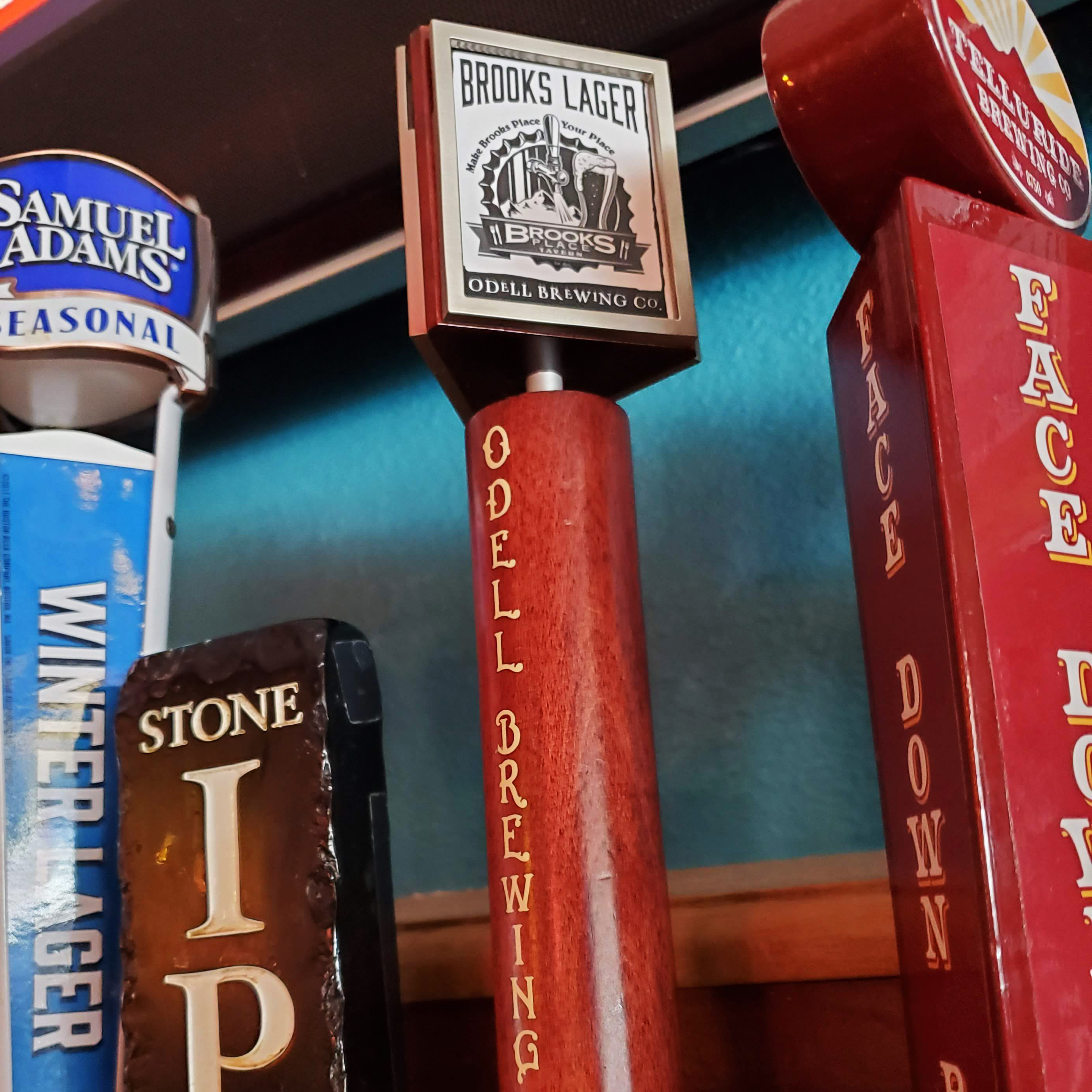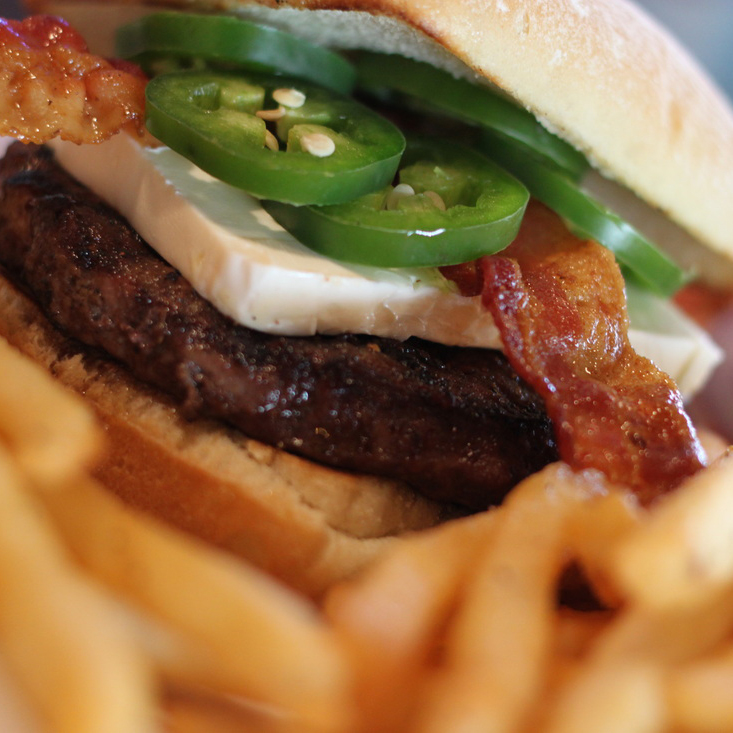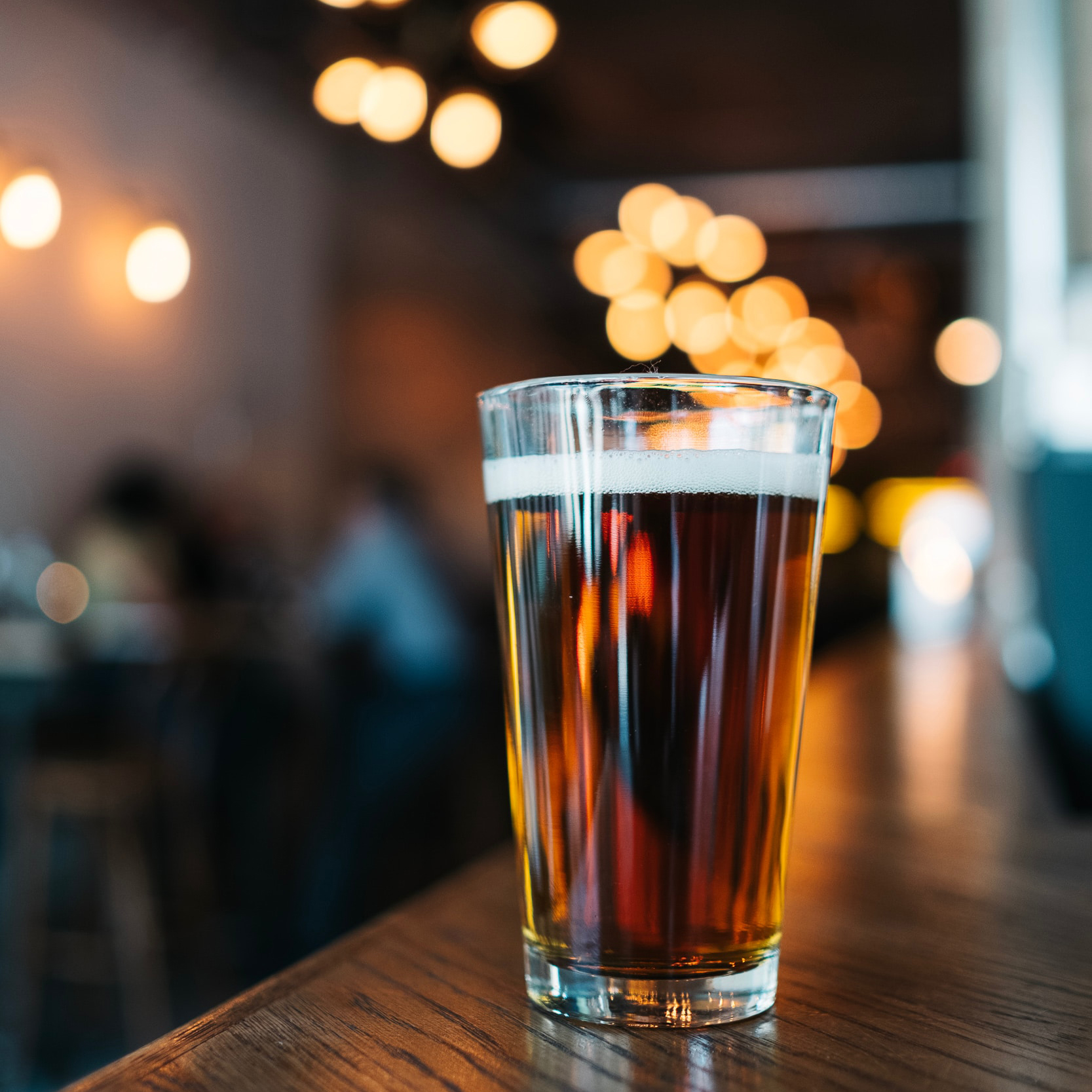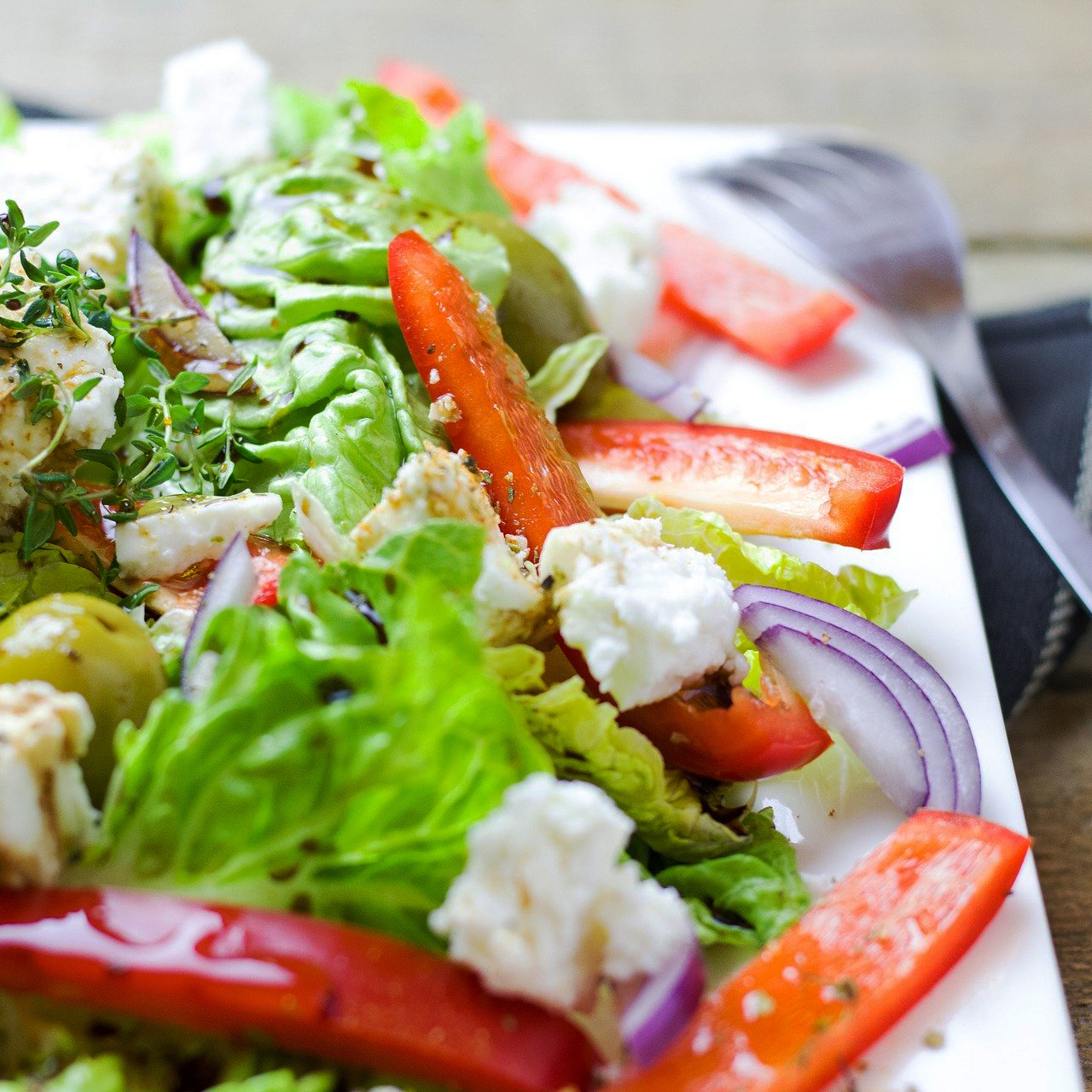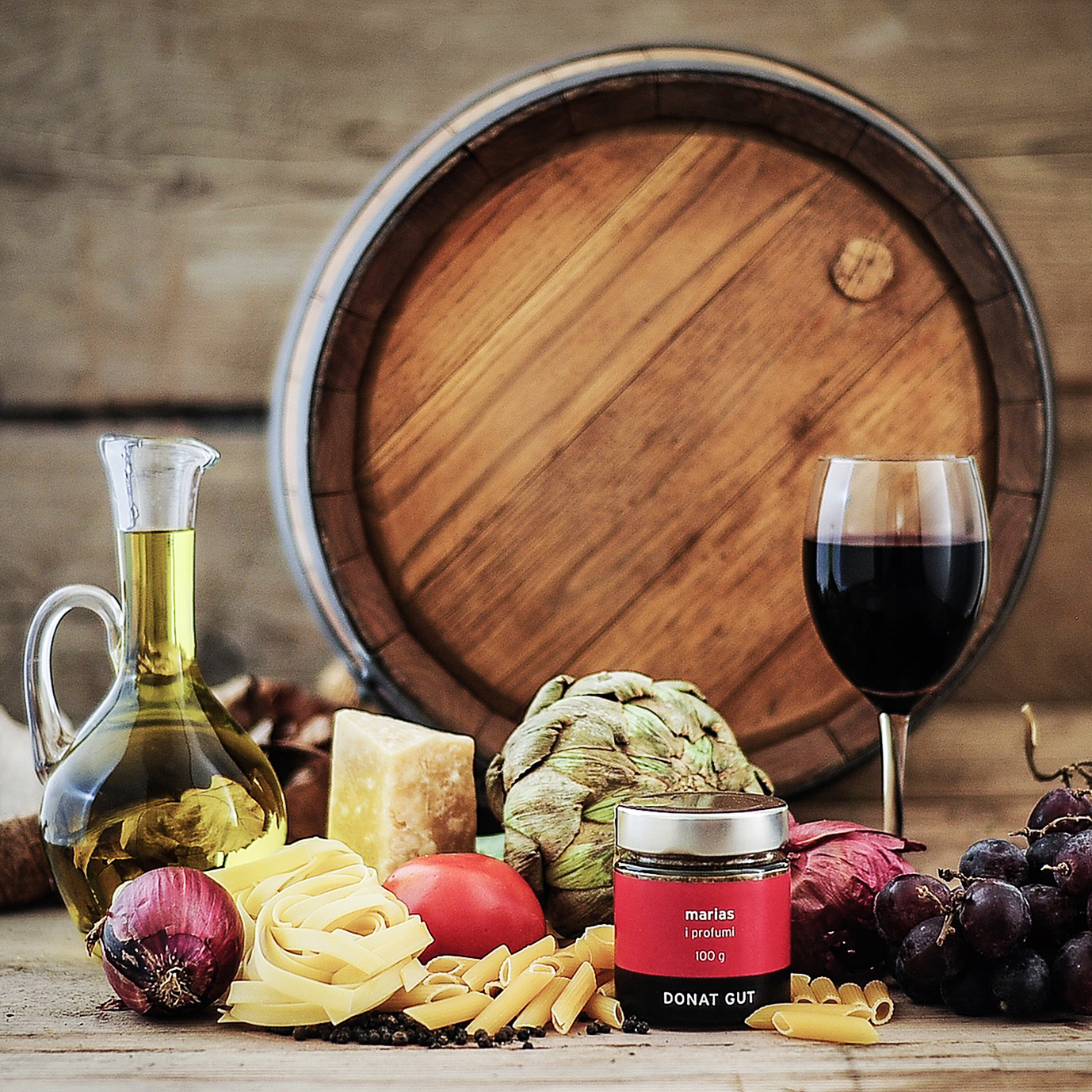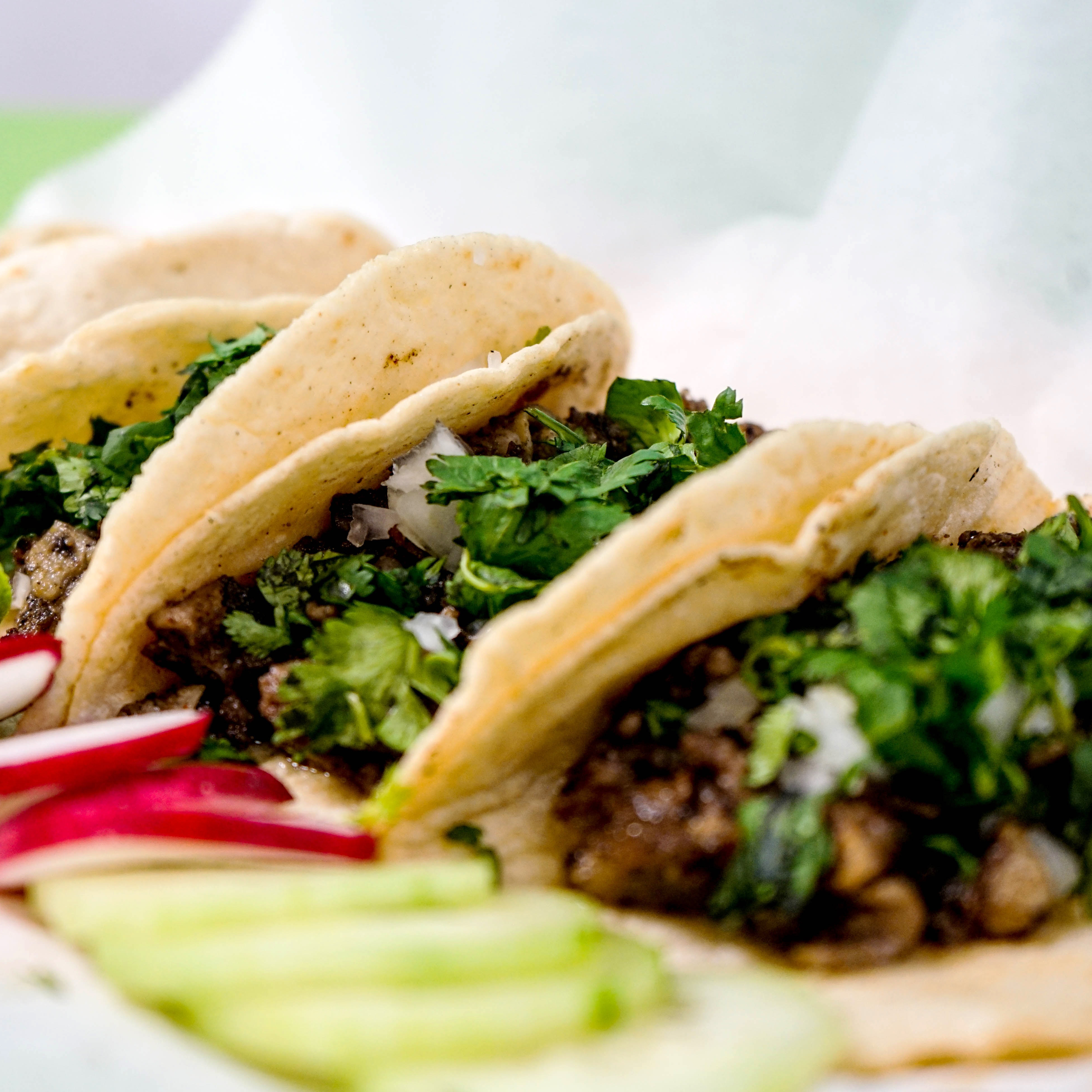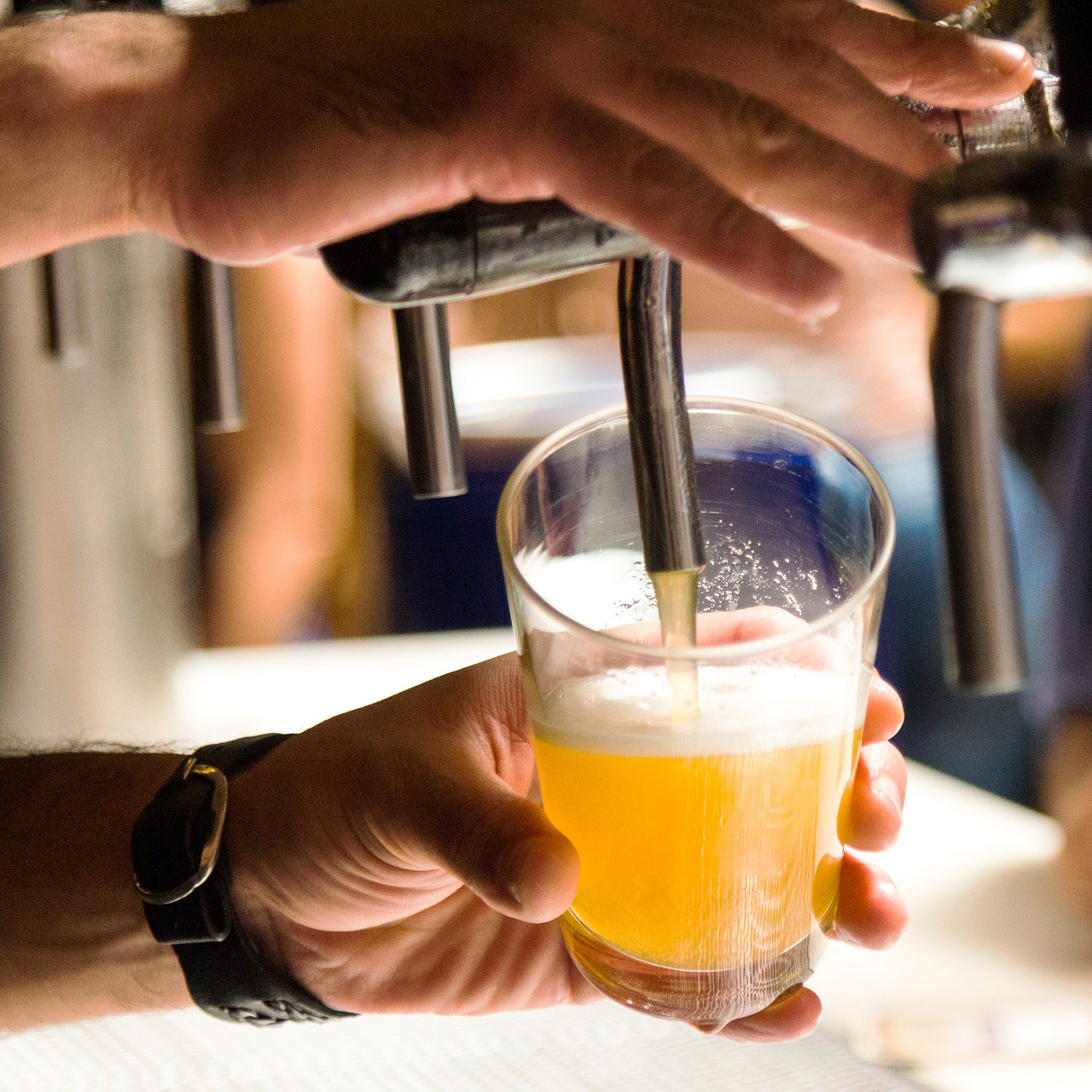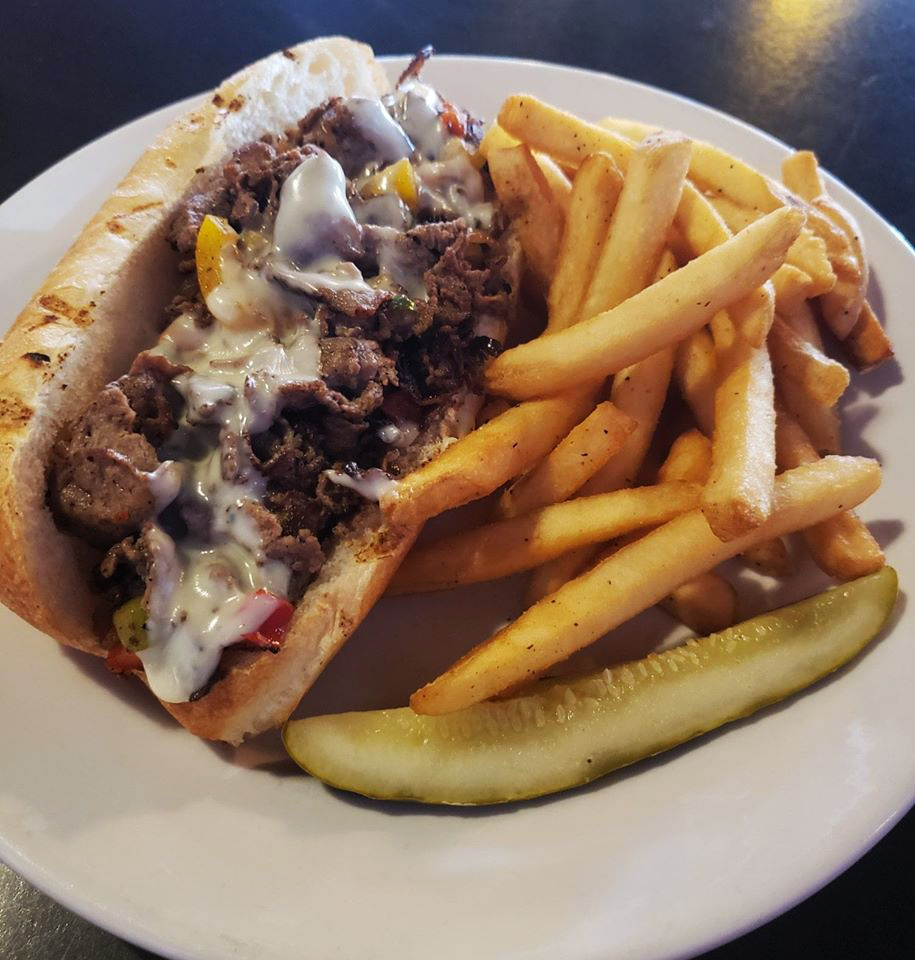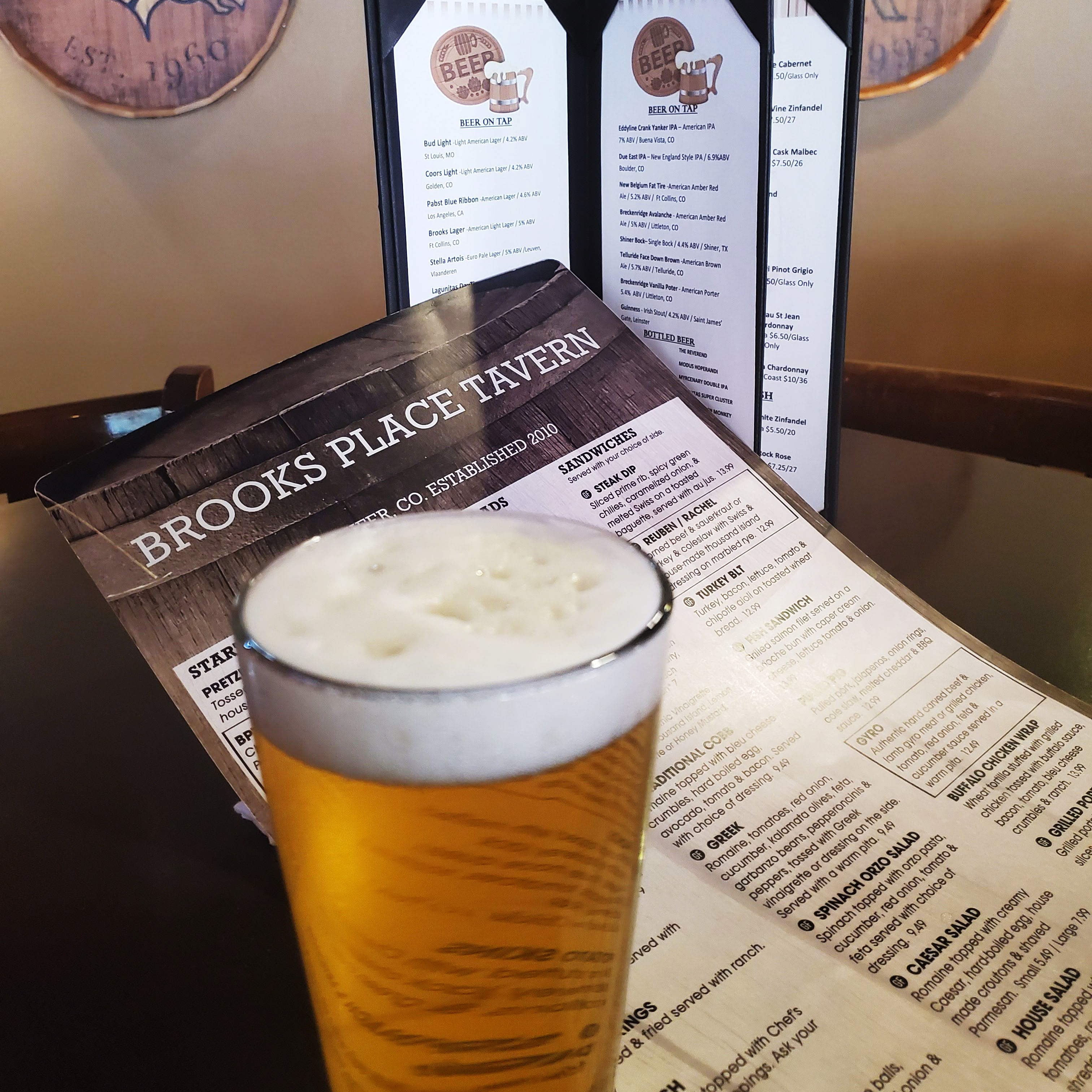 Thursday is Fresh Fish night
Our own beer, now on tap!
Wednesday is Italian night and 1/2 price wine
Our street tacos are fantastic.
Avalanche, Nuggets, and Mammoth games are all on!