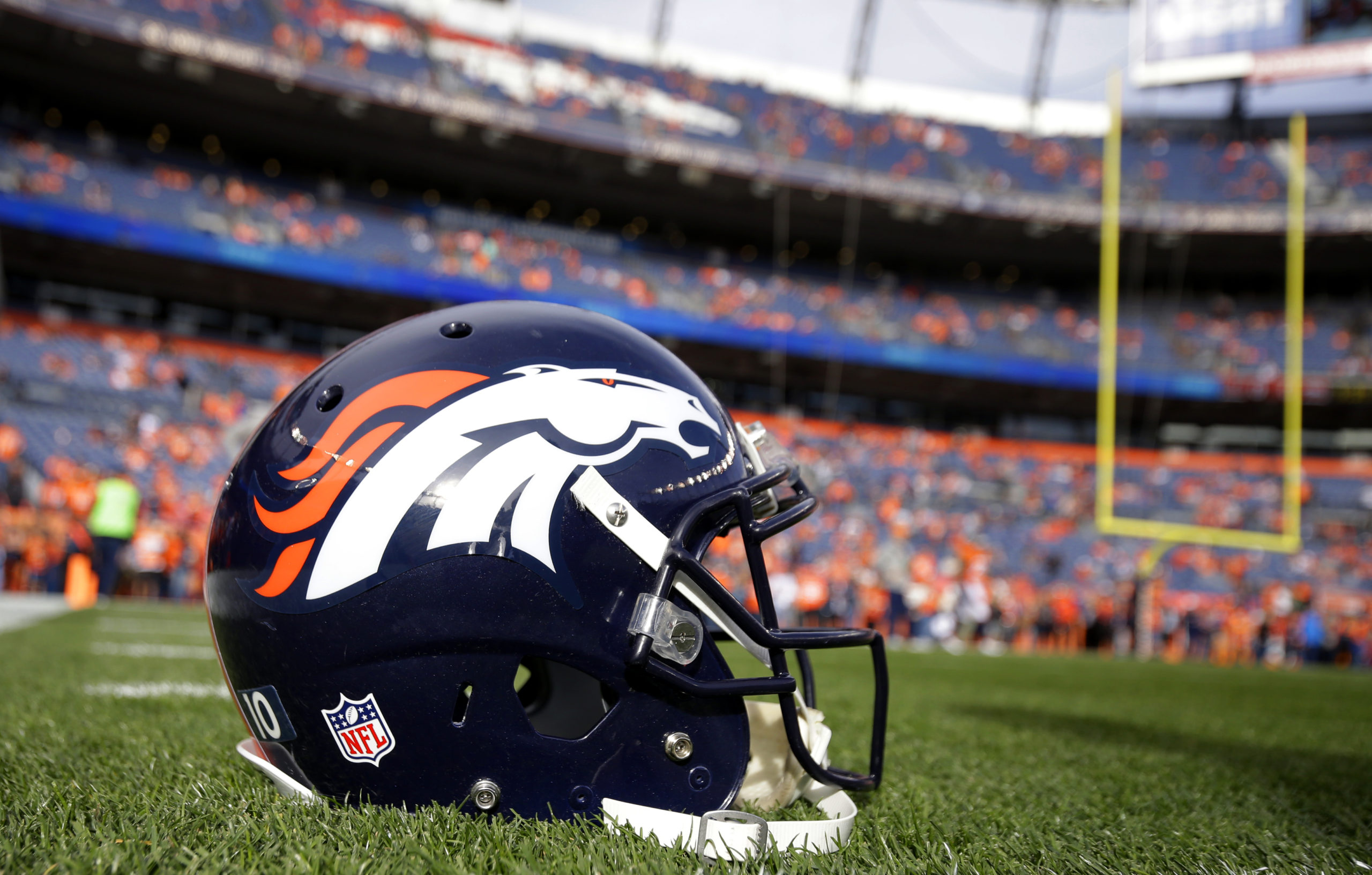 Slide 1
Slide 3
Food Made Fresh.
From Our Kitchen to You.
Appetizers, Burgers, Salads, and More!
Slide 2
Happy Hour Everyday!
3:00-6:30 PM

24 Draft Beers & Hand Crafted Specialty Cocktails

Slide 4
Conifer's Home for Sports!

Eighteen HD TVs - Watch Your Favorite Team!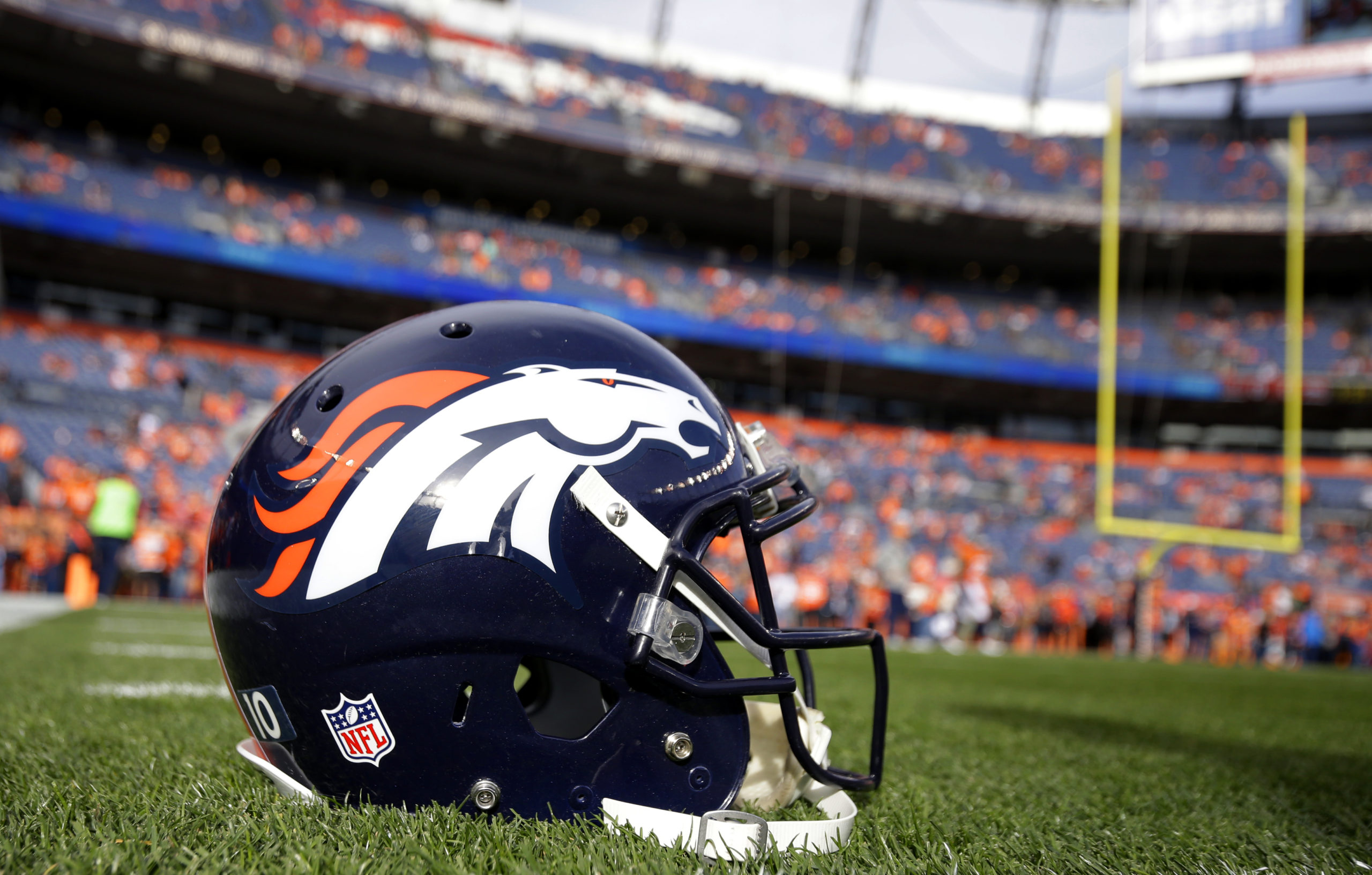 Our Food
At Brooks Place Tavern we strive to use only the best ingredients to provide fresh, quality food to our community. We take pride in preparing our food from scratch right in our kitchen. With a carefully curated selection of appetizers, burgers, sandwiches, salads and much more, we know you will find something that you love!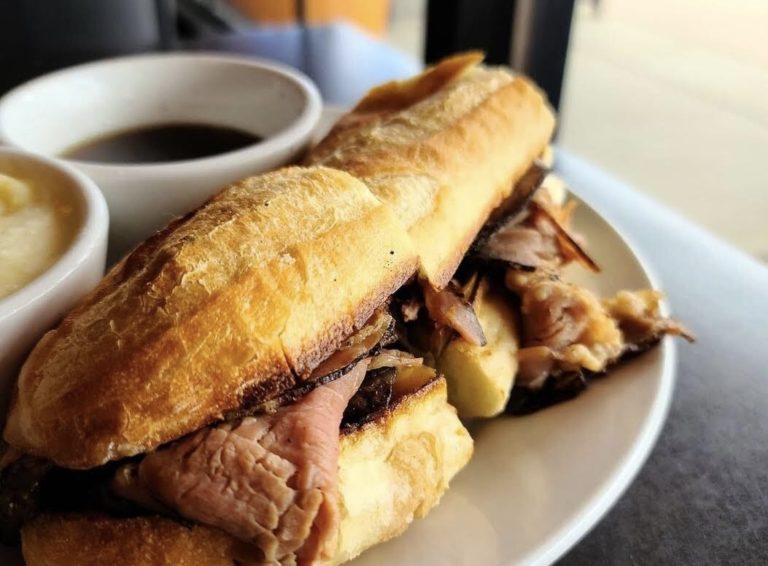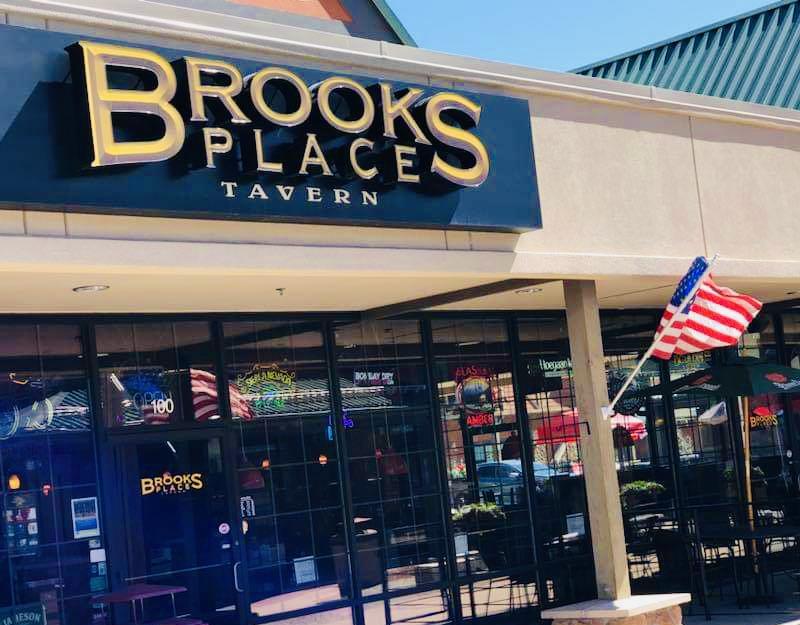 Your Friendly Neighborhood Eatery
Located in the heart of Conifer, Colorado, we provide great food and a welcoming small-town feel. Whether it's a local coming in for their weekly visit, or a traveler just stopping by, our friendly staff knows how to make everyone feel right at home! Come visit us to watch your favorite sports team on one of our many HD TVs, or relax on our dog-friendly patio with your furry friend! Once you come, you're part of our family!