Special Events at Brooks Place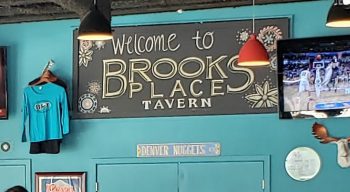 Brooks Place Tavern is an excellent place for your special event. A family gathering, office party, wedding rehearsal dinner, birthday party or any other event, our staff will make sure your experience is memorable and positive. Our fresh, in house prepared food and full bar with 23 beers on tap ensure your guests will enjoy their meal. Our projection system can be hooked up to your computer for presentations or videos or slideshows, to personalize the event. Our staff strives to provide the highest level of service for your guests.
Our facility can seat up to 155 people and we look forward to welcoming you soon. 
Contact us to discuss how we can make your event unique and memorable.  
Wednesday Wine and Italian Night
Half-price wine and Chef's Italian specialties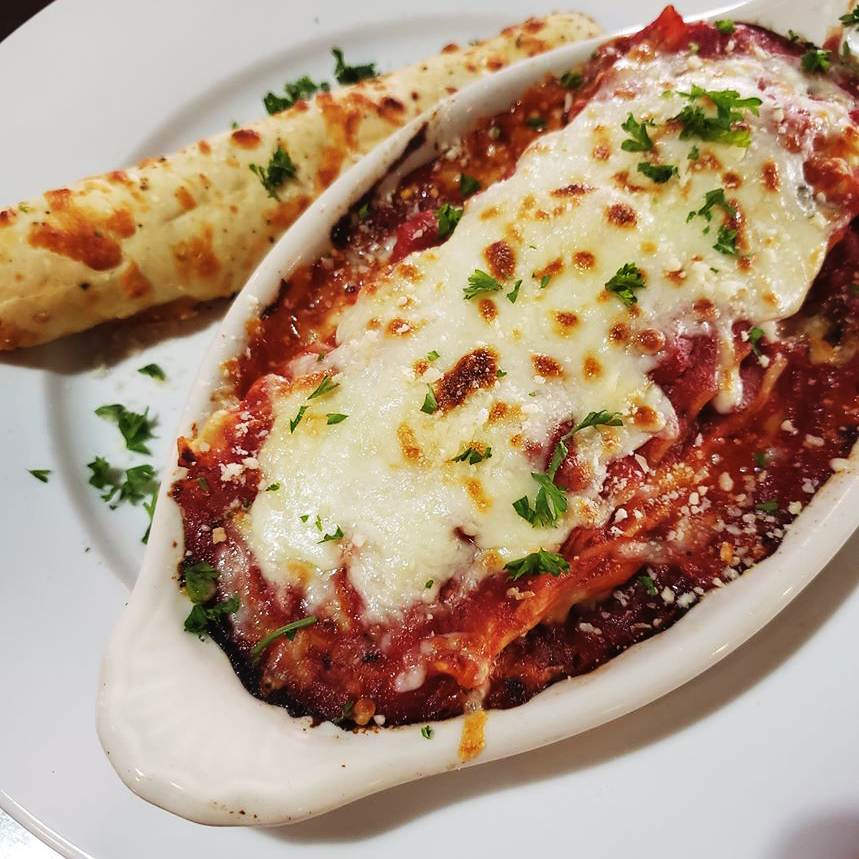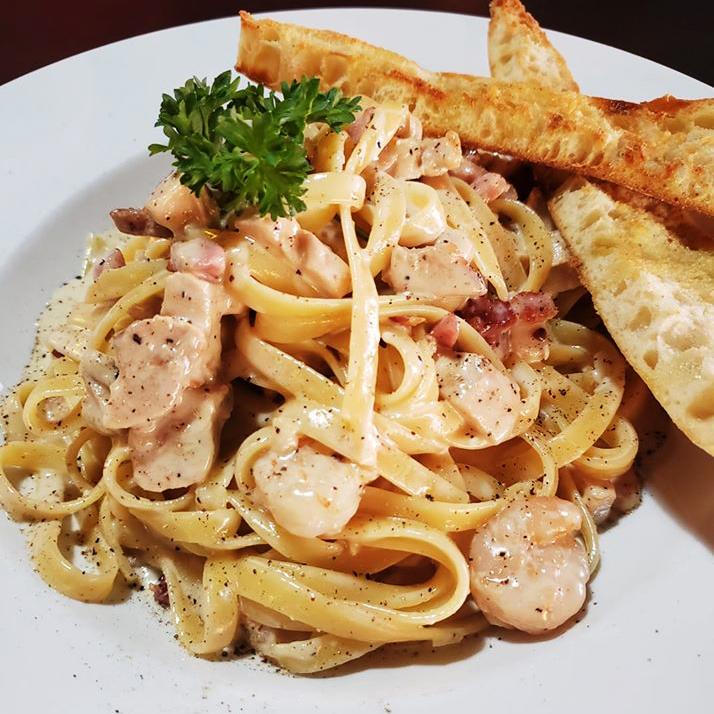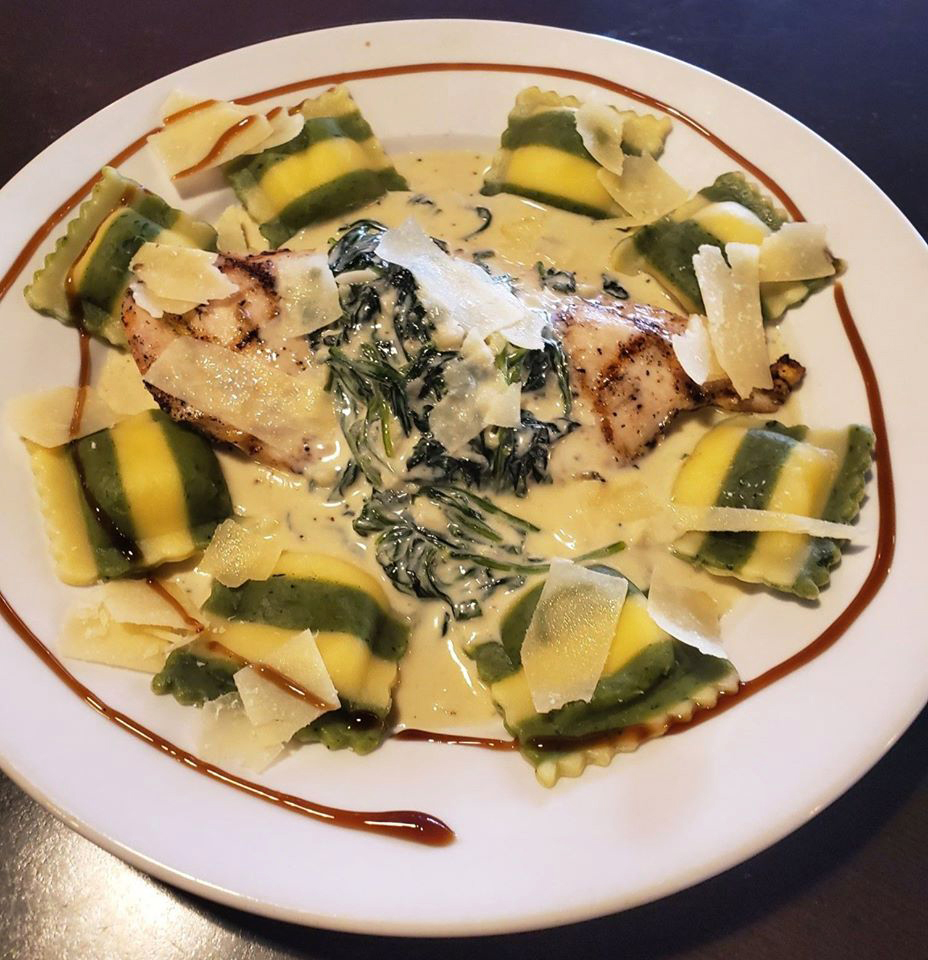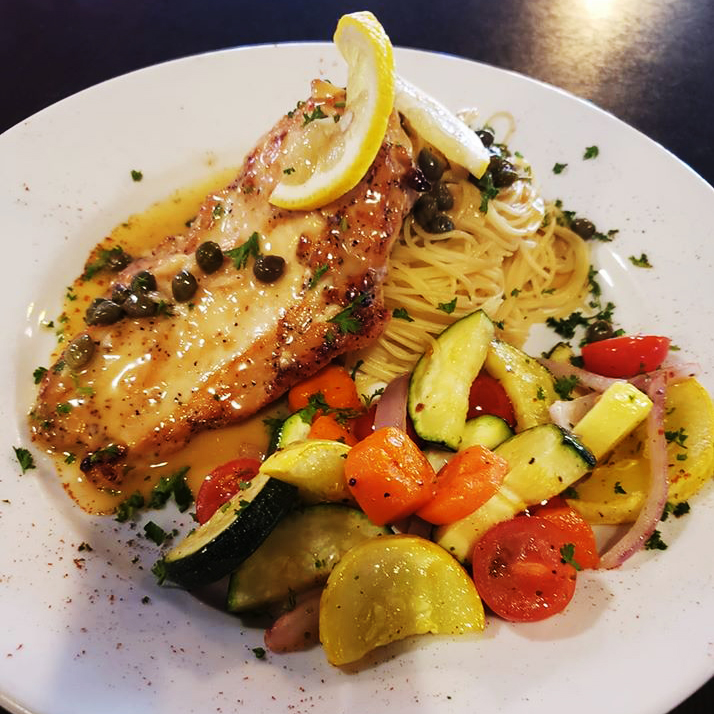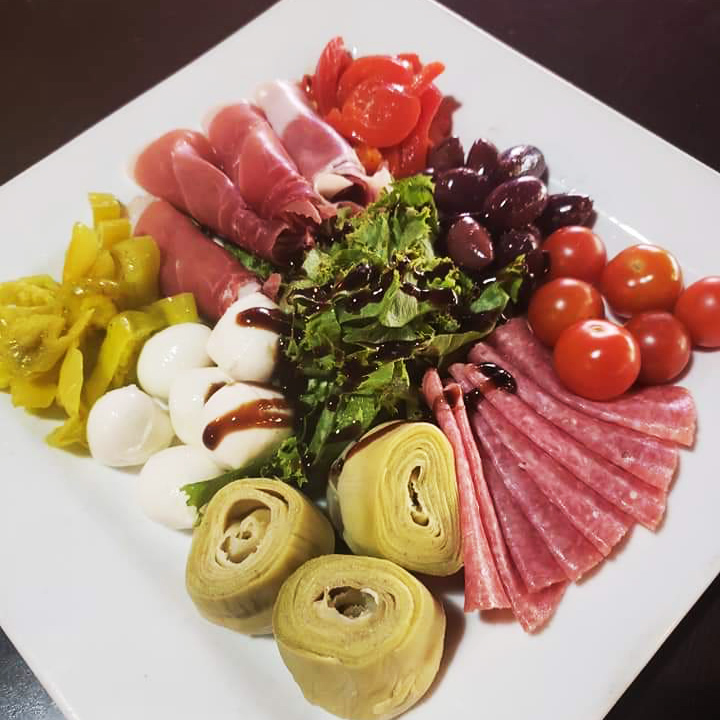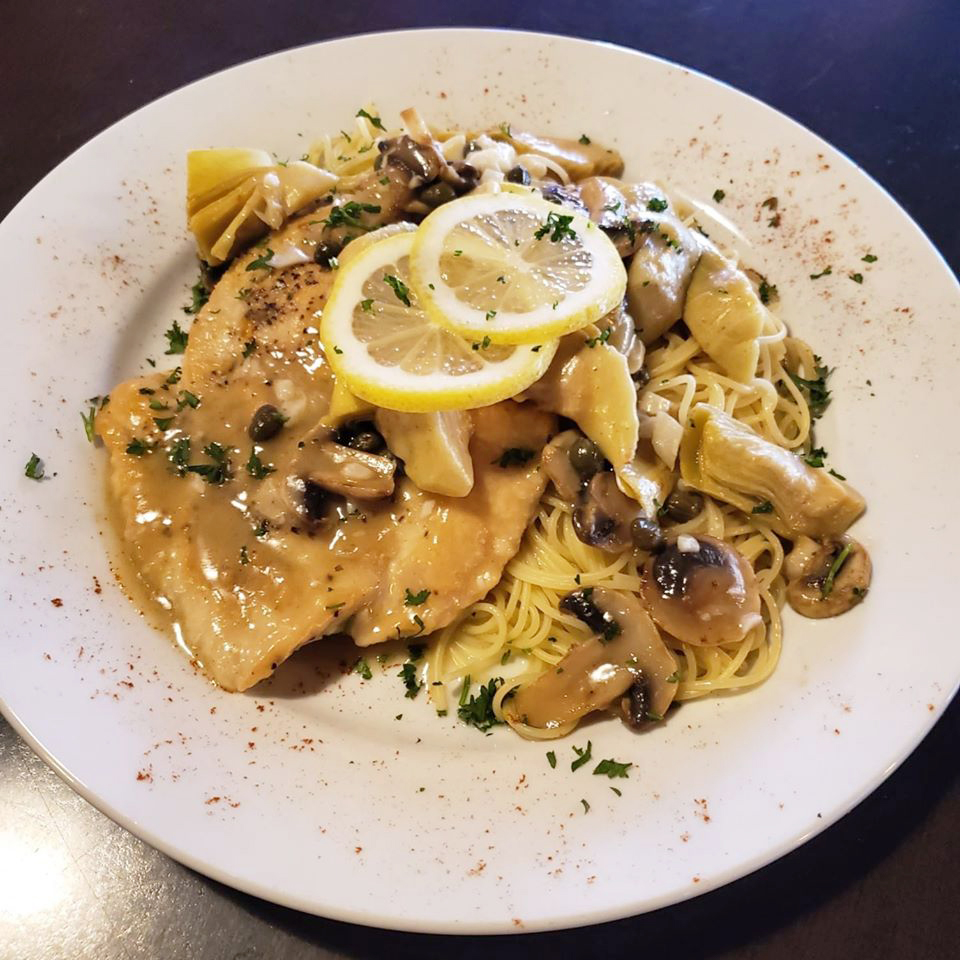 Mama Mia! Every Wednesday, chef takes you to beautiful Italy with authentic and house-made Italian specialties and half-priced wines.
Come join us!

Lobster Rolls - First Thursday of every month
BUTTER LOBSTER ROLL
Knuckle, claw and tail lobster meat drenched in butter with lemon and paprika on a toasted frank bun served with a pickle, coleslaw and pub chips.
(Warm roll)

NEW ENGLAND LOBSTER ROLL
Knuckle, claw and tail lobster meat lightly tossed with mayo, lemon juice, celery and scallions on a toasted frank bun with lettuce served with a pickle, coleslaw and pub chips. (Cold Roll)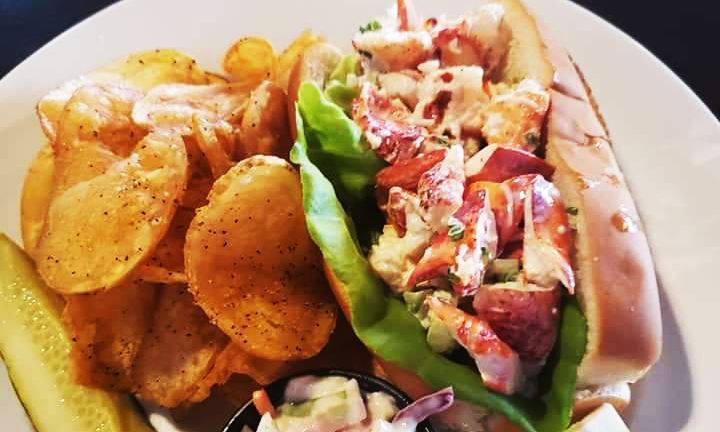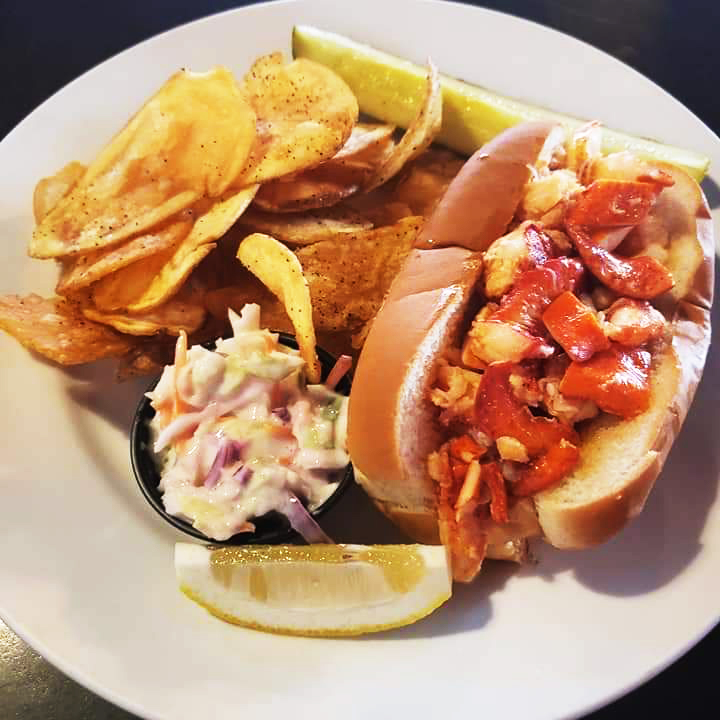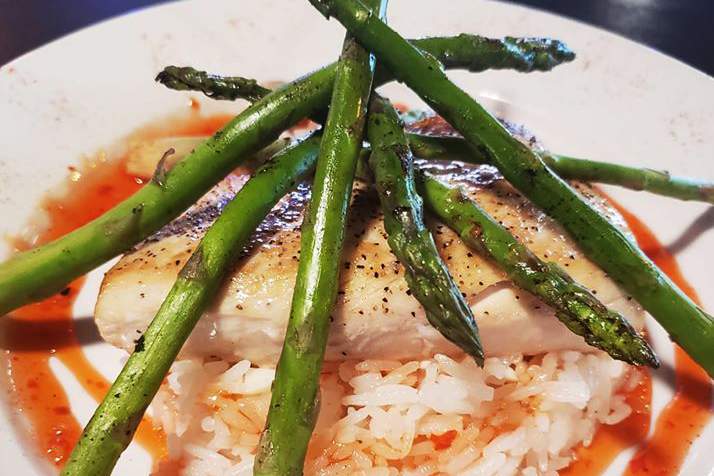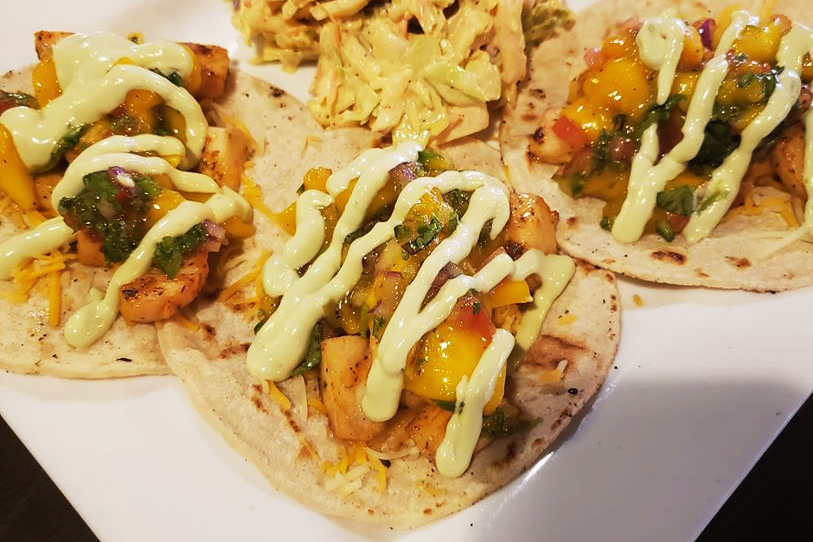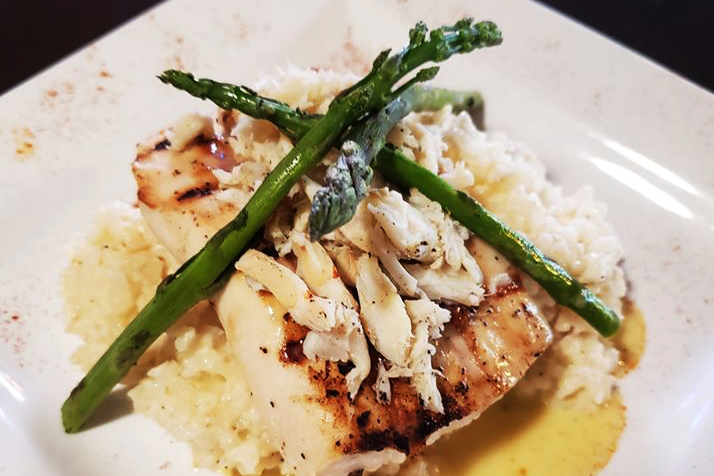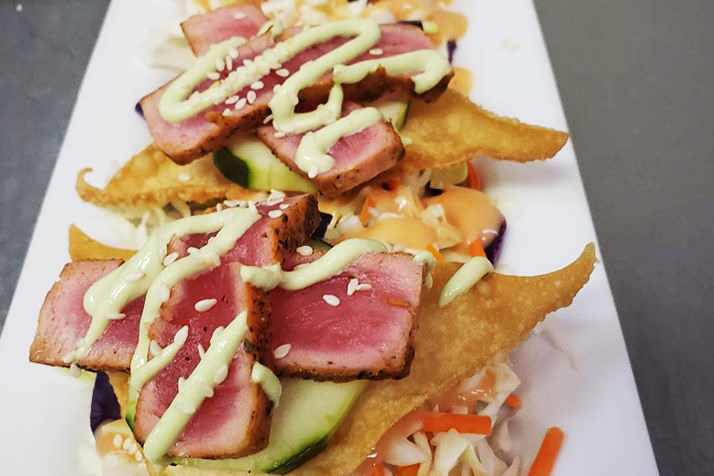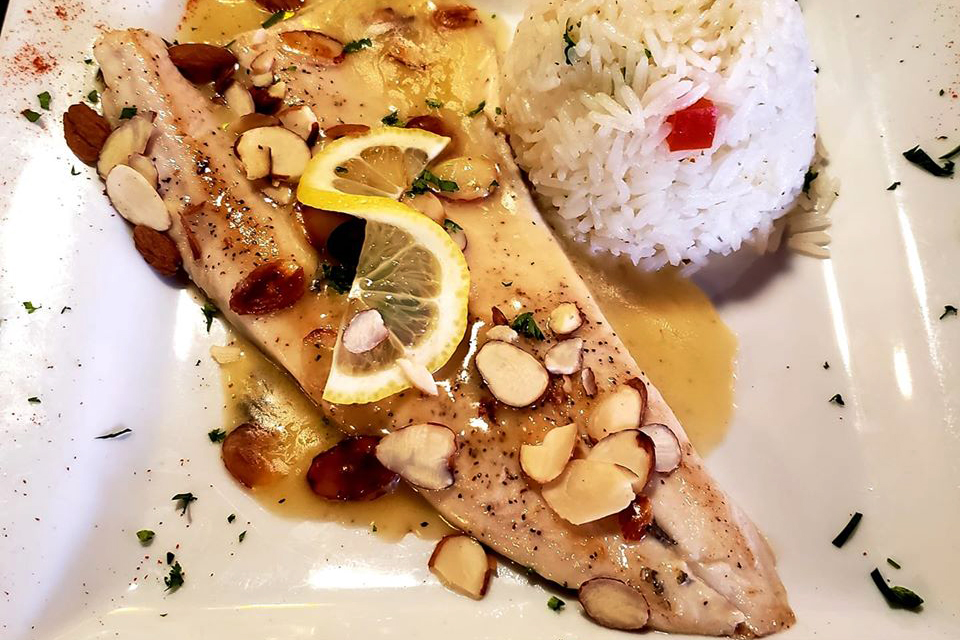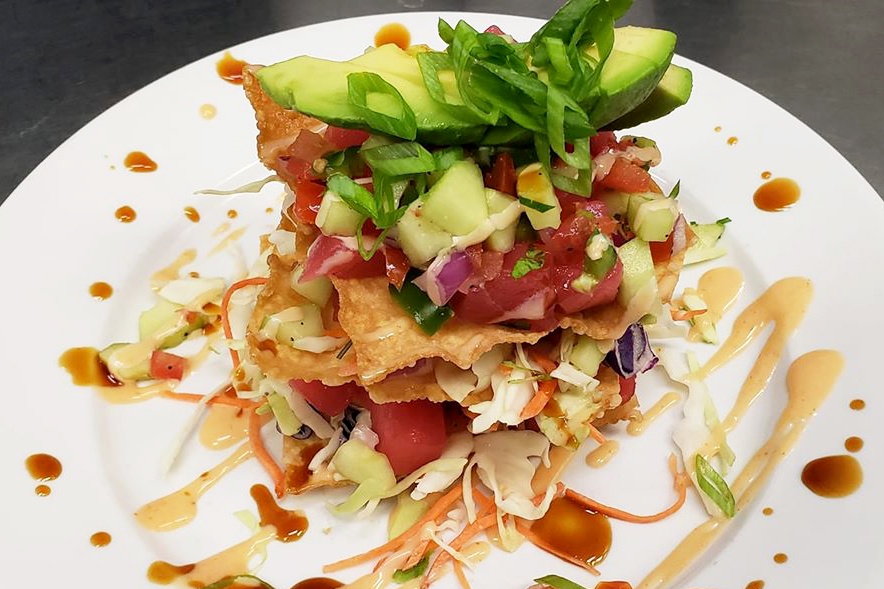 Fresh Fish Thursdays
Second, third, & fourth Thursdays
Has the doctor told you to eat more fish? We can help.
After Lobster Rolls on the first of the month, we have fresh fish specials every Thursday night for the rest of the month. From classic French/Cajun dishes like Trout Almondine, to Hawaiian inspired Grilled Mahi Mahi with pineapple beurre blanc, or Asian Fusion dishes like seared Ahi with won ton crisps, chef always has something fantastic! come see what we've cooked up.
SANTA'S COMING!
Santa and Mrs. Claus will be  coming to Brooks Place Tavern.
Sunday December 8th from 1-3 p.m.
Mom and dad can take photos & each child will receive a candy cane!